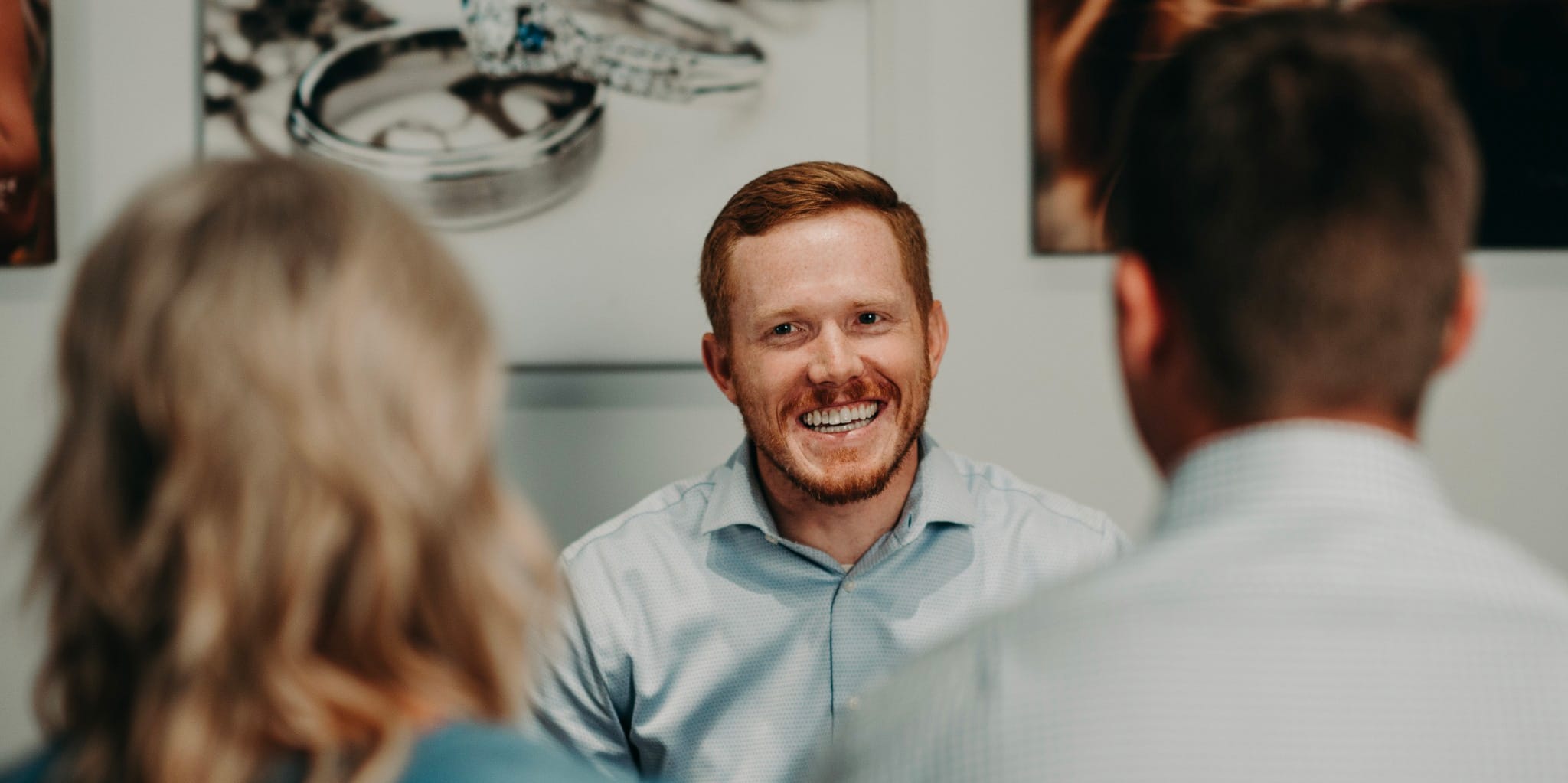 The Diamond Room Guarantee
"There is no comparison" Guarantee
The Diamond Room guarantees the workmanship of our jewelry and will repair or replace any defective piece for 1 full year after purchase.
We guarantee all of our diamonds from falling out of their setting, under normal wear and tear. We will cover the cost of any missing diamond, including the center, as long as the piece is cleaned and checked by our goldsmiths every 12 months*.

If repairs are needed, they must be done at the time of inspection for the warranty to remain valid.

Additionally, The Diamond Room offers a lifetime diamond trade up on all Diamond Room diamonds (loose diamonds, diamond studs, and solitaire pendants).

*With the exception of being lost or stolen. Diamond(s) must be purchased from The Diamond Room in order to be replaced under this warranty.