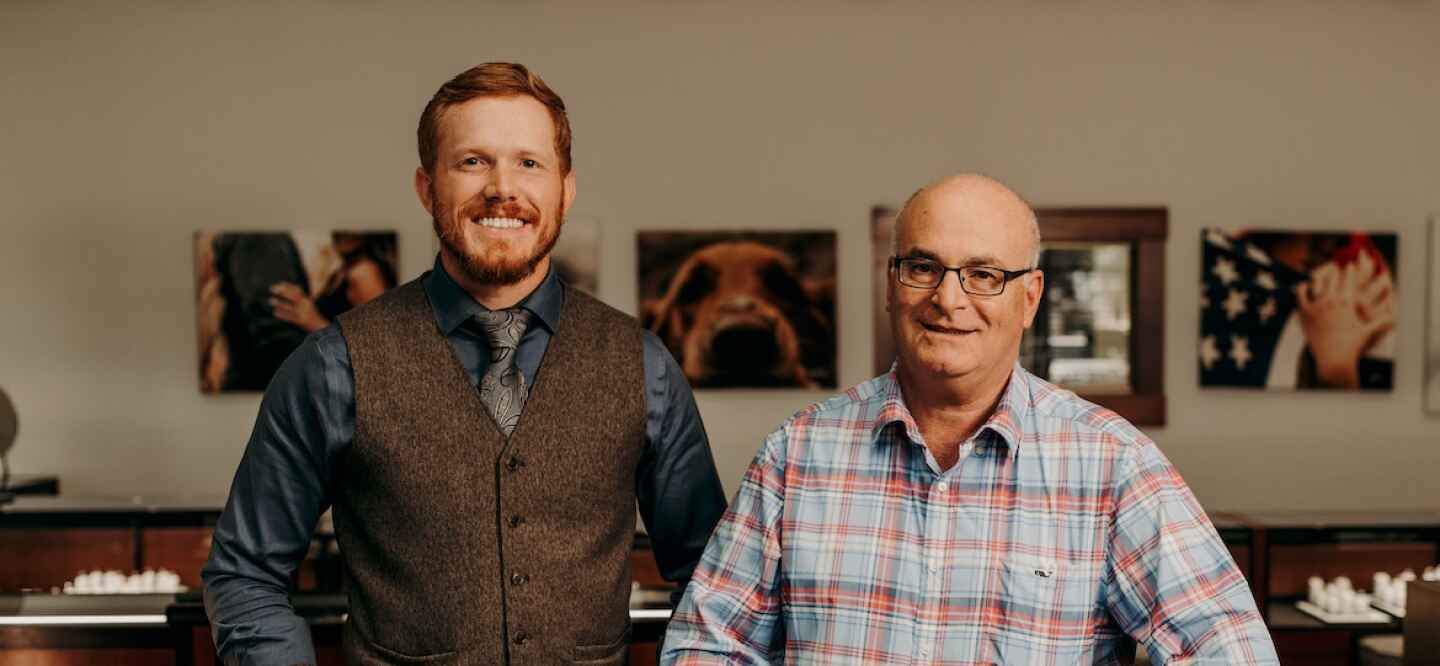 Our story began in 1996 when Alon Spektor and Dave Anderson combined their knowledge to open The Diamond Room.
The Owners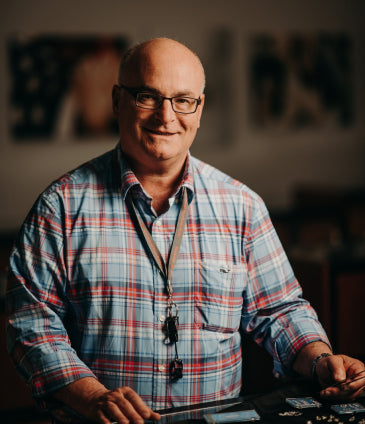 Alon Spektor
Alon, a native of Israel, attended college in the Midwest but did not realize his passion for diamonds until shopping for earrings at the Diamond Exchange in Ramat Gan, Israel. Upon his arrival back to the U.S., Alon studied the local diamond market and decided to establish the first wholesale diamond business in Sioux Falls, South Dakota in 1984.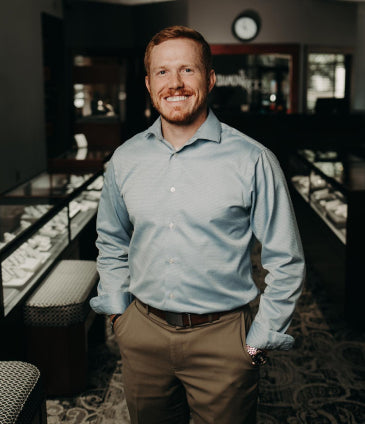 Justin Shatto
Justin Shatto joined The Diamond Room team in 2013 and he quickly learned the ins and outs of the jewelry industry, developing a passion for gemology. His attention to detail and genuine respect for his customers makes him a great fit to continue in Dave's footsteps. He is working towards his gemology degree to better serve the community as a certified gemologist.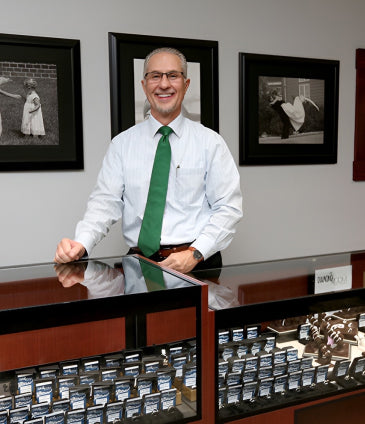 Dave Anderson
In 2017, Dave decided it was time to retire from the jewelry industry. Over his 21 years at The Diamond Room, Dave made many lifelong relationships with his customers. The decision to retire was difficult and Dave knew he needed the right person in place to continue taking care of his loyal customers. He had that in mind when adding Justin to The Diamond Room family.

Today, The Diamond Room is known throughout the region for having the areas largest selection of loose diamonds, unique jewelry designs and exclusive watch lines you won't find anywhere else.

Our loyal customers and their positive referrals have not only gotten us to where we are today but will also continue to assist us with our growth in the future.
Our Showroom
At The Diamond Room, we pride ourselves with outstanding customer service and building long term nationwide relationships with our customer's! It is because of our loyal customers and word of mouth referrals that has gotten us to where we are today and the future of where we are going!
We offer a full scale jewelry showroom with the largest selection of loose diamonds in the area!
Our beautiful showroom offers a very relaxed atmosphere with a knowledgeable staff and 2 in-house goldsmiths that excel in quality jewelry repair.